December 20, 2018 by: Mark R Dawson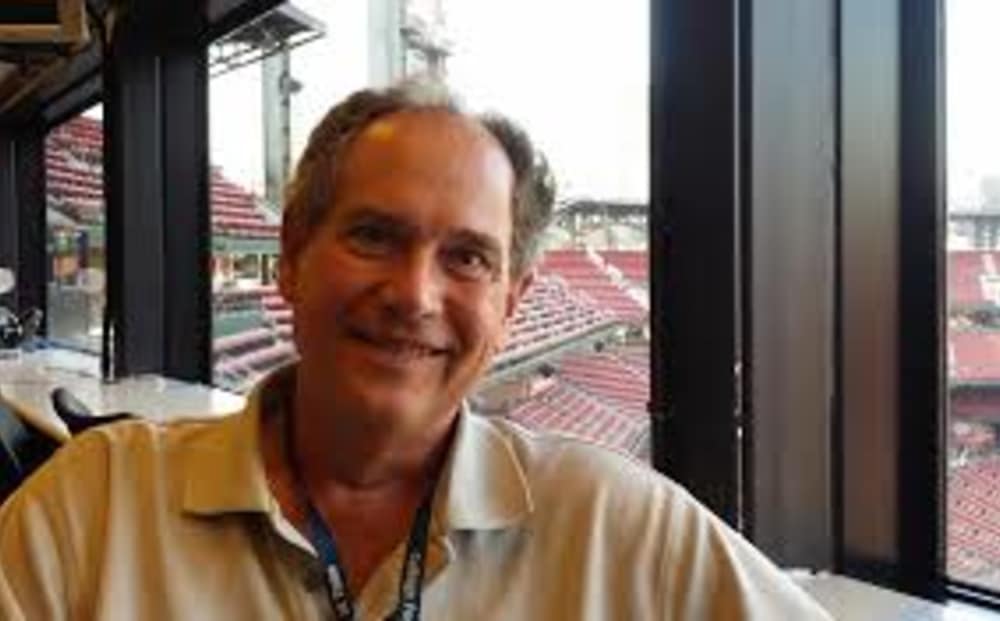 St. Louis Cardinals Fans Must Have Book
In 2014, we were honored to see our friend Bill Virdon inducted into the Missouri Walk of Fame (Marshfield) during the Missouri Cherry Blossom Festival. Bill's history in baseball speaks for itself. However, it was at this time we met Rob Rains and Sally Tippett Rains, who were friends of Bill & Shirley's there for this honor. Rob was a former beat sports writer for USA Today and the St. Louis Democrat (until their fold in the 80's), has written or co-written about 30 books and biographies, several magazine articles, and radio broadcasts, and more recently hosted the STLSportsPage.com. Rob was inducted into the Missouri Sports Hall of Fame just down the road from us in 2017 joining his friend, Bill Virdon.
Sally Tippett Rains, who has had 12 books published got her start as a sports reporter at KMOX/CBS Radio in St. Louis where, among other things, she worked as a writer for Bob Costas and Jack Buck. She has had three books published in the sports genre. Found her award winning book The Making of a Masterpiece,The Story of Margaret Mitchell's Gone With The Wind of interest since that movie has had representatives at the Cherry Blossom Festival.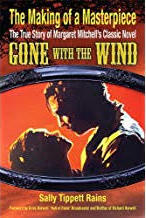 Sally Tippett Rains and one of her books
Needless to say, they are a wonderful fit for one another....So off they went in 2018 to see and visit ALL the Cardinals U.S. based affiliates and training camps, Besides the trip to many wonderful places, these two were able to bring together an interesting, new project. The book would feature their travels to all the St. Louis Cardinals facilities, from St. Louis, to these affiliate locations. It is a "travel guide" of sorts, loaded with information on not only local team, stadium, how to get tickets, where to stay, etc., but also favorite haunts and things to do in the area. Additional fun trivia things to do, are included.
During the trip, Sally contacted us about featuring our Bed & Breakfast in this new book they were working on. Naturally, we had no objection being included. Marshfield and the Cherry Blossom Festival must have left an impression, as after the Springfield Cardinals section of the book, a few things to do on the way from St. Louis to Springfield are mentioned, and Marshfield, a few businesses, the Cherry Blossom Festival, and our B&B are included in a highlighting fashion. We were blessed to have this consideration. More importantly, the book and it's coverage of the St. Louis system is very thorough, and fun, so we asked about offering the book from our little store here at Blackberry Creek Retreat B&B.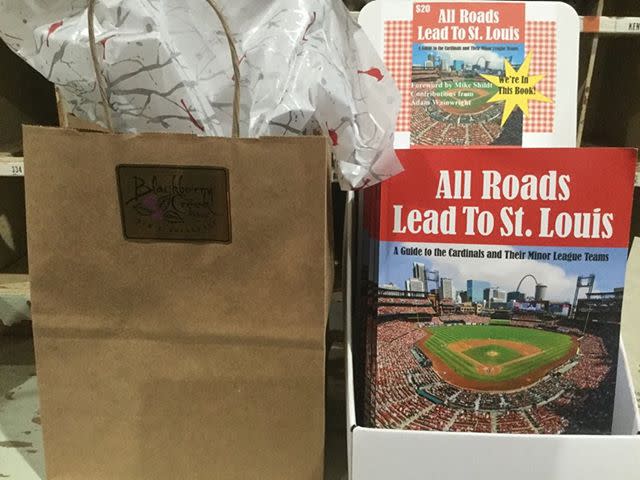 We now have stock of this paperback edition. If you are a frequent Cardinal guest fan, we suggest you get one for you car, and tote it on visits to the games. It sells for $20 + tax (Amazon has but you pay a bit more we see). It makes a nice gift for that special Cardinal fan. We might still have that special Winter Cardinal Tissue paper for your bag!!!