May 13, 2019 by: Mark R Dawson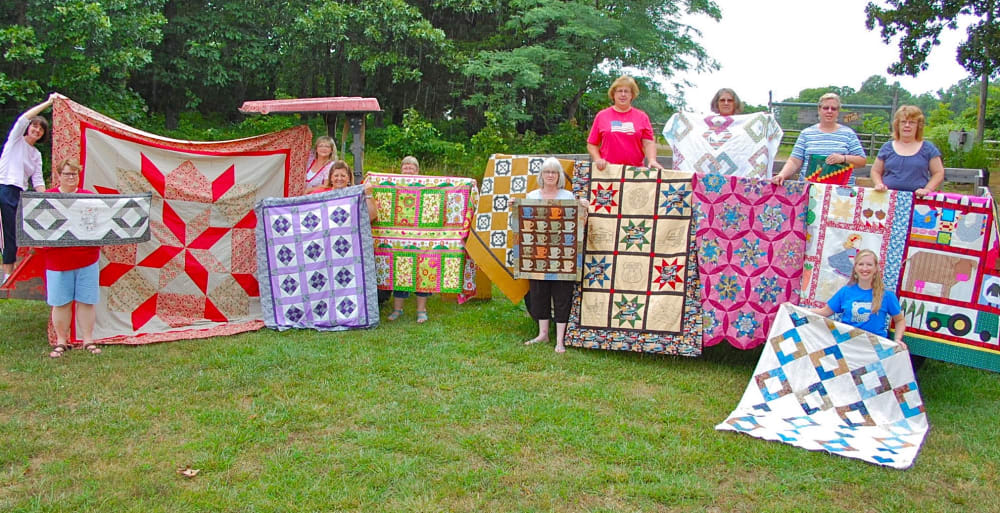 Retreat Update
Blackberry Creek Retreat Bed & Breakfast wraps up our 12th year in business, and Retreats have been a large part of that in terms of guests and nights booked. Many of you have seen lots of changes over those years, for those who began early with us, and we felt it a good time to provide a look back, and forward regarding Retreats.
History
It began with a Quilt Group asking if we'd do a "Retreat" for them. When we inquired what was expected, they said "we'll guarantee filling your rooms, we need space to work, and meals provided over two nights (Friday & Saturday)." We were entering a major Recession, so any business was welcomed. We started with 3 meals a day, which quickly backed down to two meals, after they felt we were feeding them to much, and taking away time for work. We also got a Scrapbooking Group that followed. Since then, Knitters, Crafters, and just plain Girl's weekends have joined in on the Retreat Weekend fun.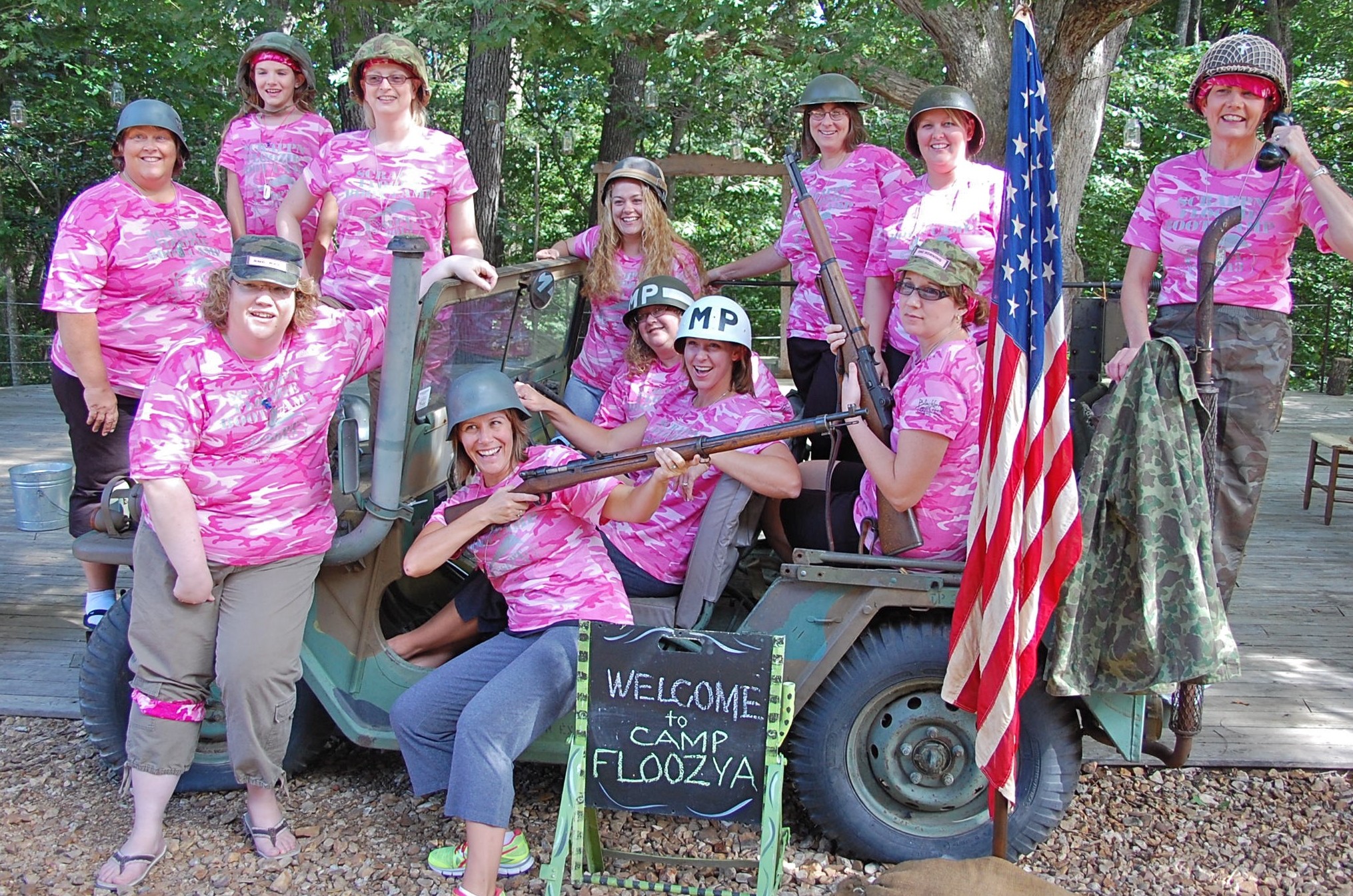 Those groups and retreaters morphed into other groups, word of mouth spread, and quickly, our calendar began to take on a very busy look. A few years into these retreats, we'd look over our calendar in January, seeing that 80% of our weekends were booked with Retreats or Weddings (we use to host weekend weddings, 6-10 a year), leaving little availability for overnight guests. In addition, the 2 night retreats have been replaced by the more popular 3 & 4 night retreats.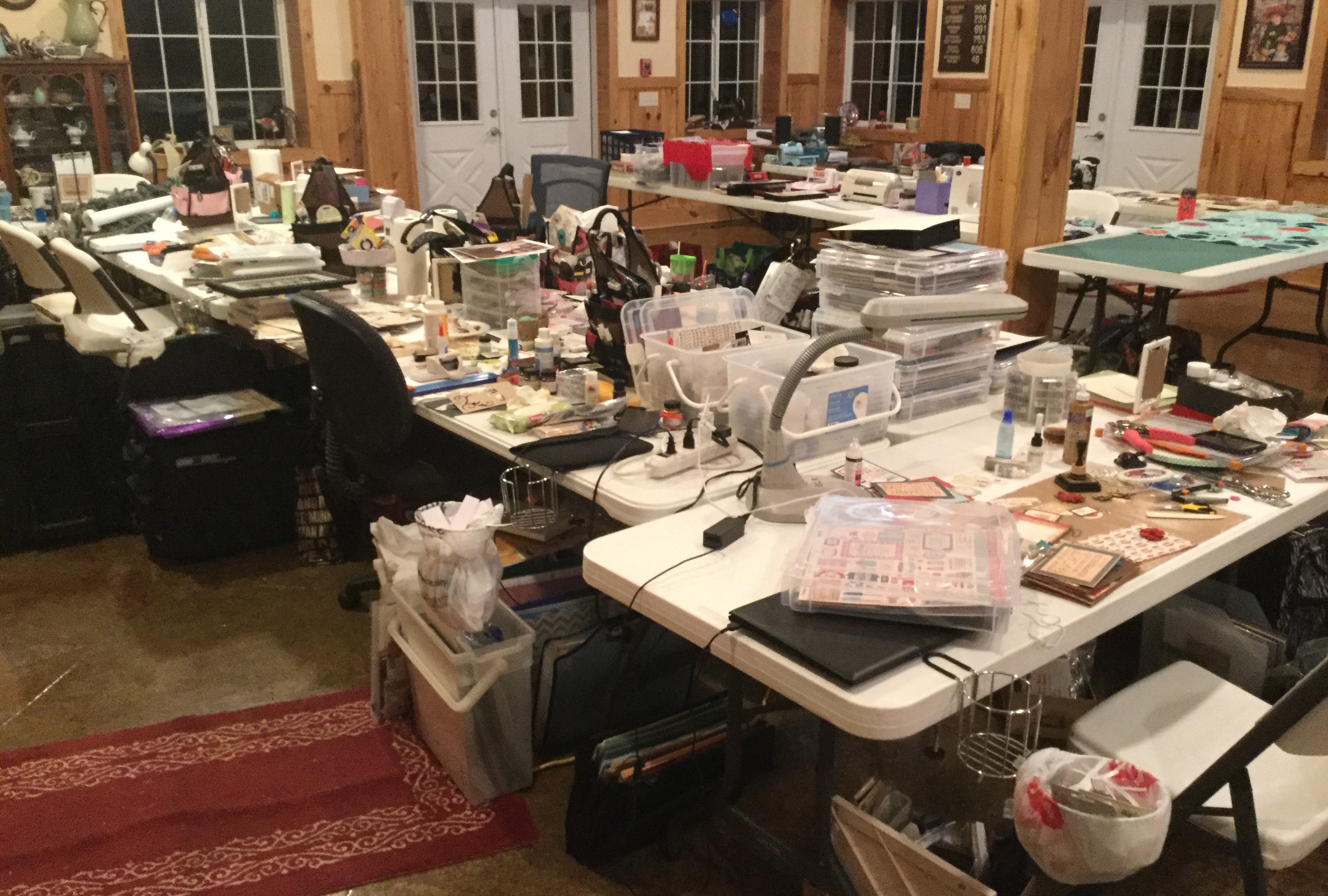 More recently, the Innkeeper toll was starting to be felt (this is our retirement) with all the meals, plus food costs were rising faster than our retreat costs.
Three years ago, when one Quilt Group asked about about doing a 6-Night Retreat, the reply was "we can't do that, physically speaking". After explaining, the organizers said "we don't want dinner, just breakfast!" We accepted them, and have hosted now for three years. This gave us the idea of retreats without the dinners, and only breakfasts (like a normal B&B), and beginning in 2019, ALL Retreats have been booked that way.
This Year
So this year, 2019, we began Breakfast Only Retreats and they have been well accepted (with repeat bookings in 2020). Also, we no linger require a FULL house to book a retreat (10 retreater minimum previously), and we have seen groups from 3-5 or 6, for 2-3 nights, many mid-week. Life is Good, and our retreat business can coexist with overnight business, which is growing. This Innkeeper figures freeing up 800-1000 hours a year (time spent in the past in the kitchen for extra meals), making more time for family, other tasks, hobbies, and a much needed slow down physically.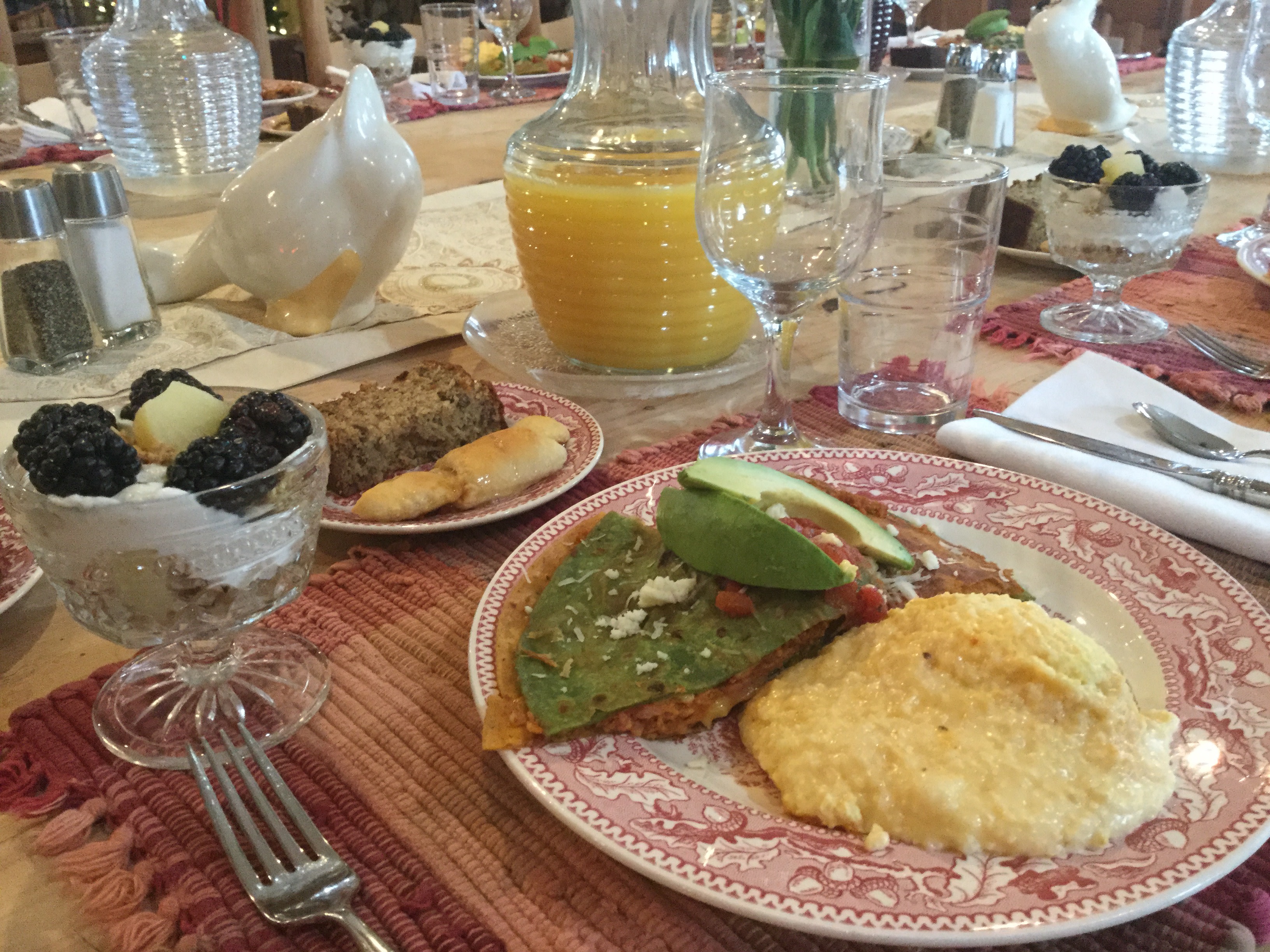 Moving Forward
Here we are in May, and are booked completely on weekends in 2019 for Retreats. We are making room for overnight guests and even working in some Social Event Weekends like Paint Classes, or an occasional Amish Dinner & Bluegrass evening.
How long can we go on? Well, we have accepted 2020 bookings, the health is good, and the extra time appreciated. I hope to continue as long as these things allow and can balance Life, which this year has allowed.
We feel our legacy groups understand these changes, and we thank you for your continued support through this transition. Additionally, we are showing overnight guests that we can accommodate and meet their needs as well.
For information, and Pricing on Retreats, click HERE to be directed to our Website Retreat section.
DID YOU KNOW
Did you know that while the name Blackberry Creek RETREAT Bed & Breakfast had nothing to do with hosting retreats, rather was an idea of "Retreating" from the hustle bustle of life to the country. We might have been inspired by a place in the Dallas area called Springhill Retreat, our church used, in the middle of Richardson (TX) metro area, yet seemed secluded from all around.