February 3, 2020 by: Mark R Dawson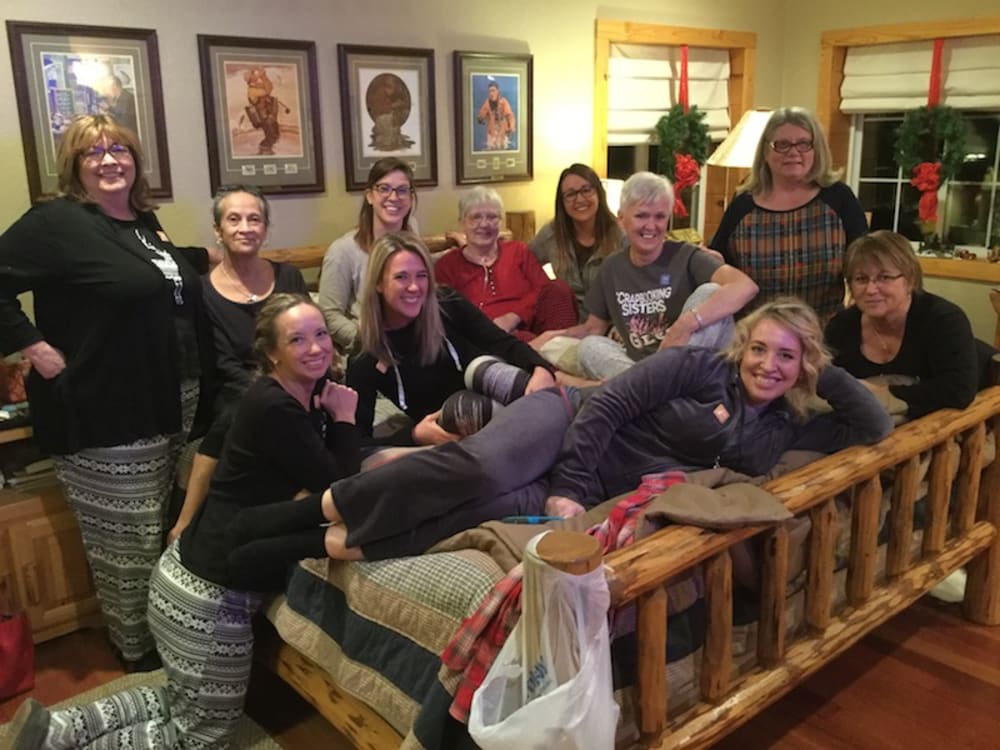 Retreat News for 2020
We wanted top pass on the word, that for 2020, all our "Full" Retreat dates are taken. We will no longer book a date for a Full Retreat. Full Retreats are those Multi-Night Retreats all rooms taken (ten or more) and dedicated to a group. We still take smaller groups (i.e. 2, 4, 6) who book like an over night guest would (pick a room and number of nights) and we'll setup the Retreat area to accommodate your craft.
As many of our groups and leaders are aware, we have cut back a bit on the Full Retreats to open up dates for couples and travelers desiring a stay at Blackberry Creek Retreat Bed & Breakfast, plus, ease back to our original goal of being a Bed & Breakfast. This does not mean we have ceased Retreats, just throttling back some.
Little History
The name "Blackberry Creek RETREAT Bed and Breakfast did not imply when we organized that Retreats would be a big part of our time and business. Rather, we borrowed that piece from a place in our old haunts in Texas called Springhill Retreat, run by a church or other groups and churches to use. What made it unique was it sat in the middle of a sprawling urban area, but in woods and giving the feeling of being AWAY from the hustle and bustle that surrounded it, a Retreat if you will from the city life. It gave one that feeling, so we liked that piece of the name.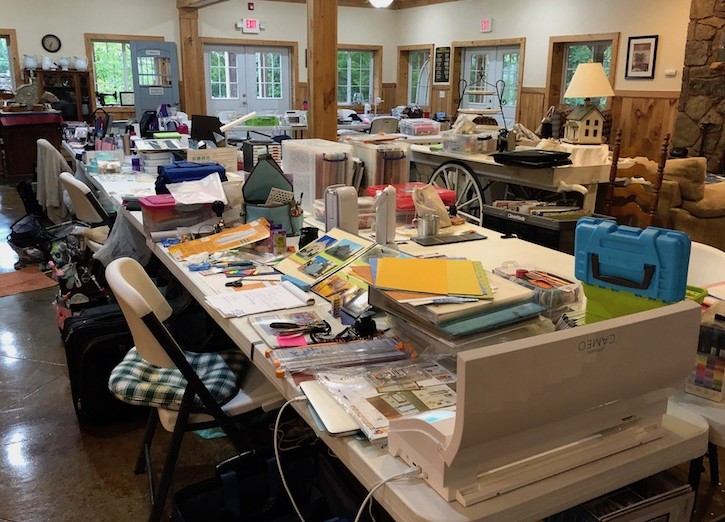 When we first opened in 2007 (ALMOST 13 years now), during the start of the recession, we were feeling our way into this new business, and willing to take on anything that helped. Luncheons, dinners, and retreats. When our first retreat kicked off, a 2-Night Quilter Retreat, then shortly followed by a Scrapbookers Retreat, we began a journey that saw our business in a few short years grow to 80% of our weekends being booked the year ahead, and retreats (some weddings). Those retreats became 3 and 4 night weekends too. They also included breakfast AND dinner.
We turned a lot of business away, and also found we were working harder and long hours (breakfast through dinner) but profits were not much different than if we booked breakfast only business, as we held our prices but other costs (especially food and insurance) continued to rise. Additionally, this Innkeeper was starting to feel the 1) the wear and tear on his aging body, and 2) finding I needed SOME free time for grand-kids and other things needing to get done.
A couple years ago, I made the decision to "slow down" a bit, and we dropped dinners (freeing up 800 to a 1000 hours annually for this InnKeeper), and decided to limit the number of retreats each month (again, the full ones, 10 to 14 folks). Didn't work out on the booking side so well in 2019, as still broke down and gave up weekends to groups. In 2020, holding firm, and already we have booked out the months.
The smaller group retreats have grown, maybe because the lack of pressure of getting enough to fill the retreat. We see many drop in middle of the week, 3 to 6 ladies, and seems like a normal retreat, in a small package. Works well, even if we get another overnight guest as they don't seem to get in each others way, We also have seen our overnight visits increase. We also are hosting some events like our Dinner & Bluegrass Events, which bring overnight guests new to our B&B.
What's In Store 2021 and Beyond?
Won't say my age, but only that it's not going the young direction. However, I plan to keep running the B&B as long as the Lord is willing, creek don't rise, and no major medical issues. It does keep this sole active, and we have made so many friends. For now, I want to keep that going, but I can't predict the future. So, in 2021 and groups are asking, we will "pencil" a date, not overbook, and not take any deposits in the event changes occur on our side.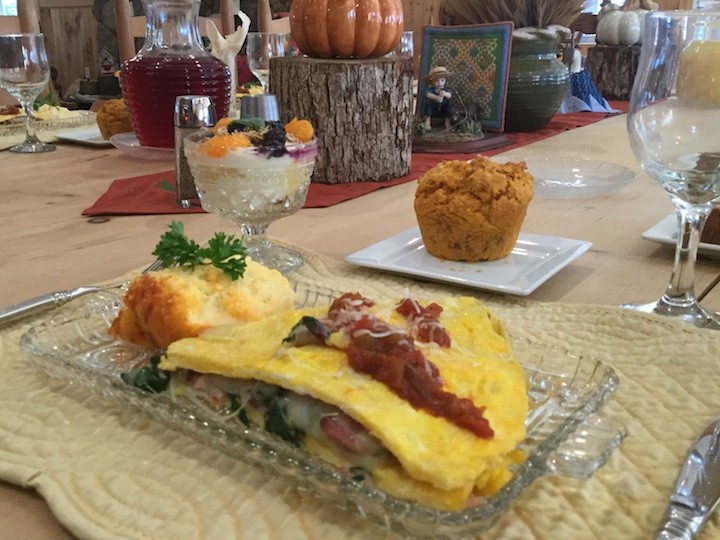 It may sound like giving up, but not so. Just slowing down so we can manage this dream of ours, something we decided to do in OUR retirement. We feel we have passed this information onto most of our regular groups. If not, or you are new and have questions, PLEASE feel free to contact us.