August 18, 2015 by: Mark R Dawson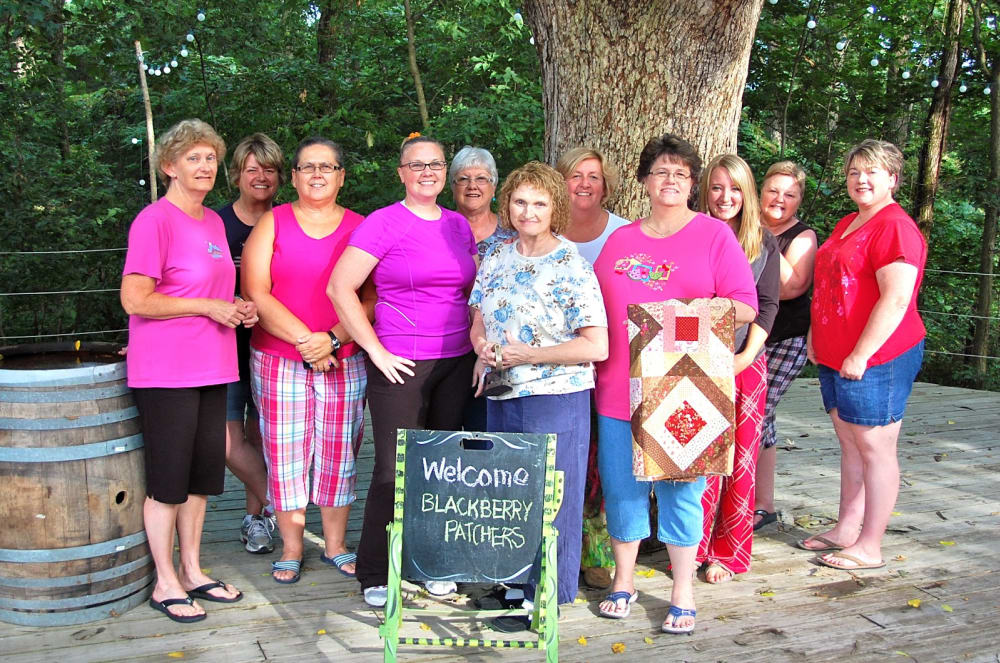 Ozark's Quilting Retreat - Blackberry Patchers Invade The Creek
If you are seeking a smaller, more intimate facility to host your quilting retreat, why not consider Blackberry Creek Retreat, a Bed & Breakfast located in the heart of the Missouri Ozarks. Quilters, Scrapbookers, Knitters, and Crafters have all discovered this reclusive getaway, located in a rural part of Webster County, yet minutes away from Springfield, Missouri's third largest city.
Recently, the Blackberry Patchers returned to "The Creek" for a weekend retreat, some choosing three nights, some two, to get away and catch up on those projects that needed finishing. The core and repeat quilters invited and brought with them seven NEW Retreaters.
Here's a glimpse of what they experienced.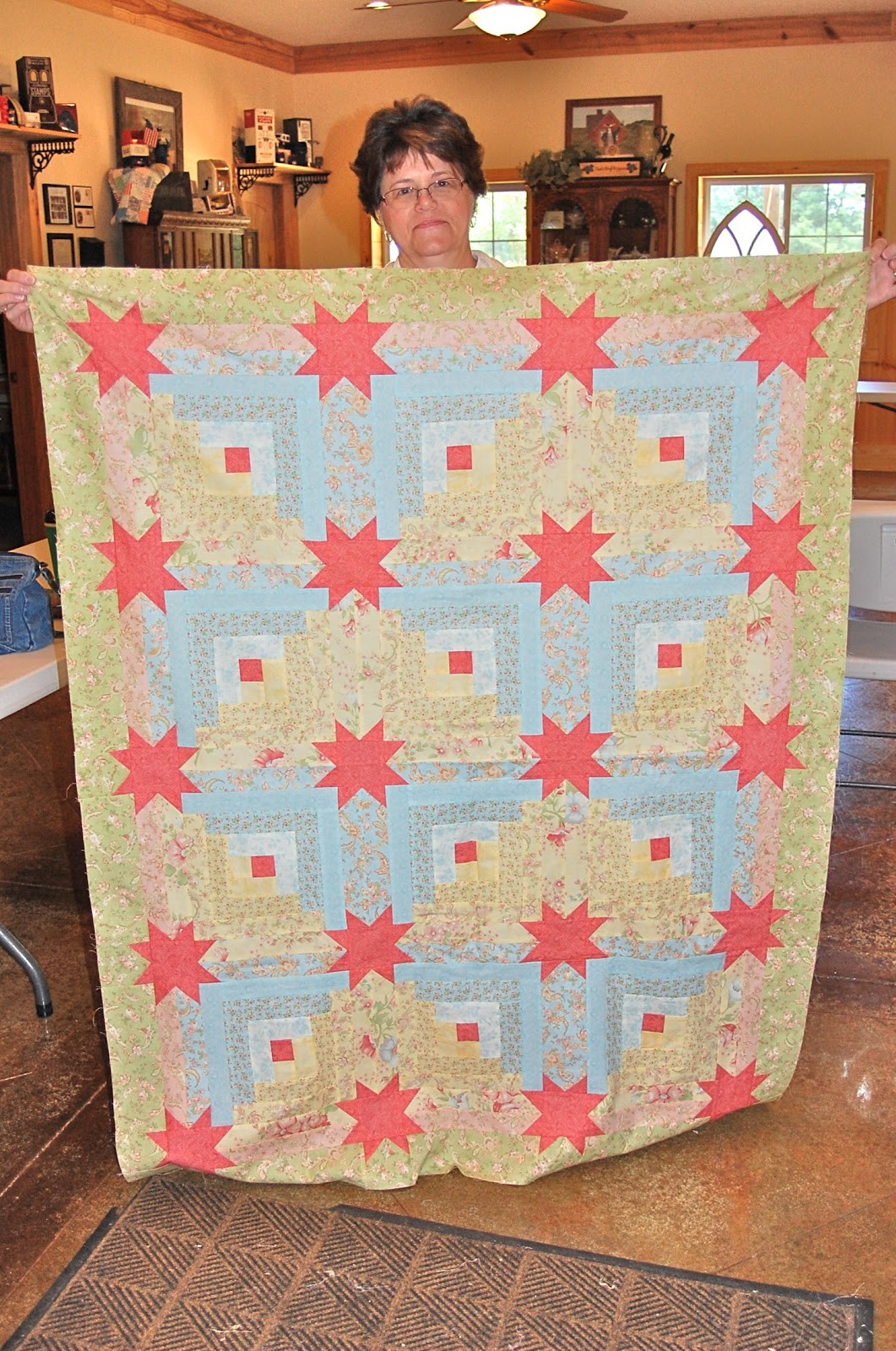 Susie and one of her projects nearing completion.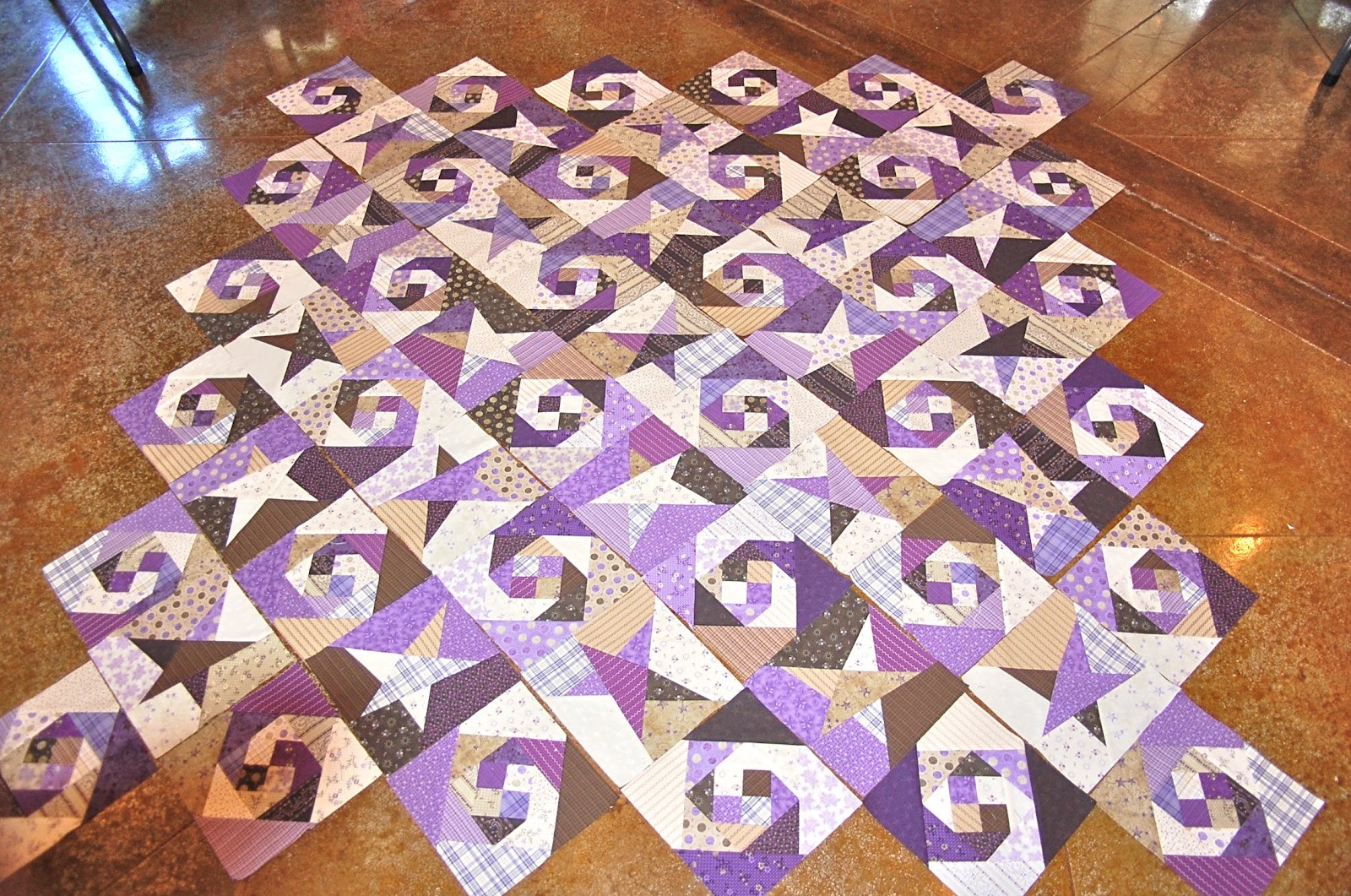 Nancy laid these blocks out, pondered how to arrange into their correct places...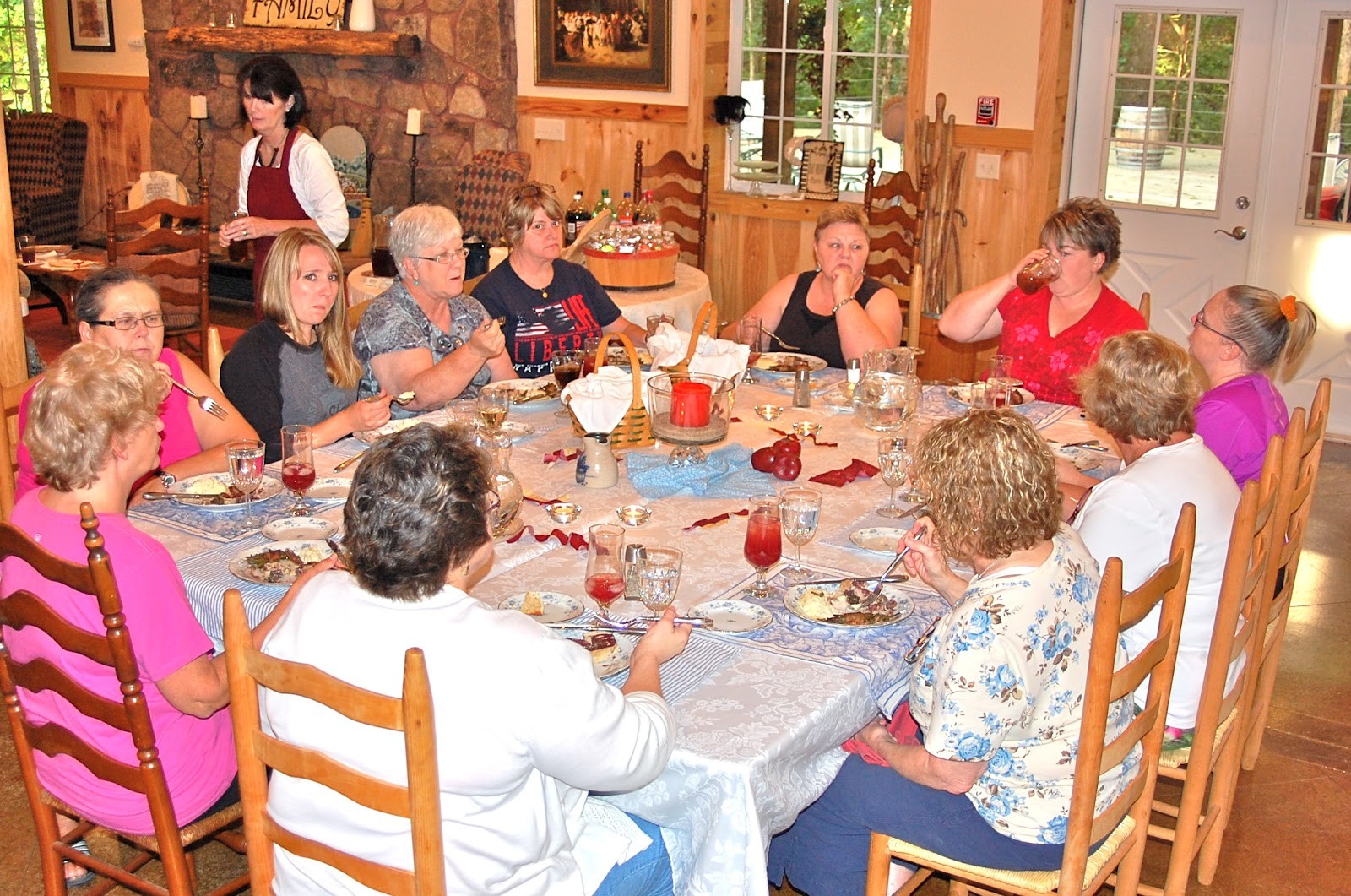 Meal time is always a time to catch up and chat about families, communities, and you know, what girls talk about...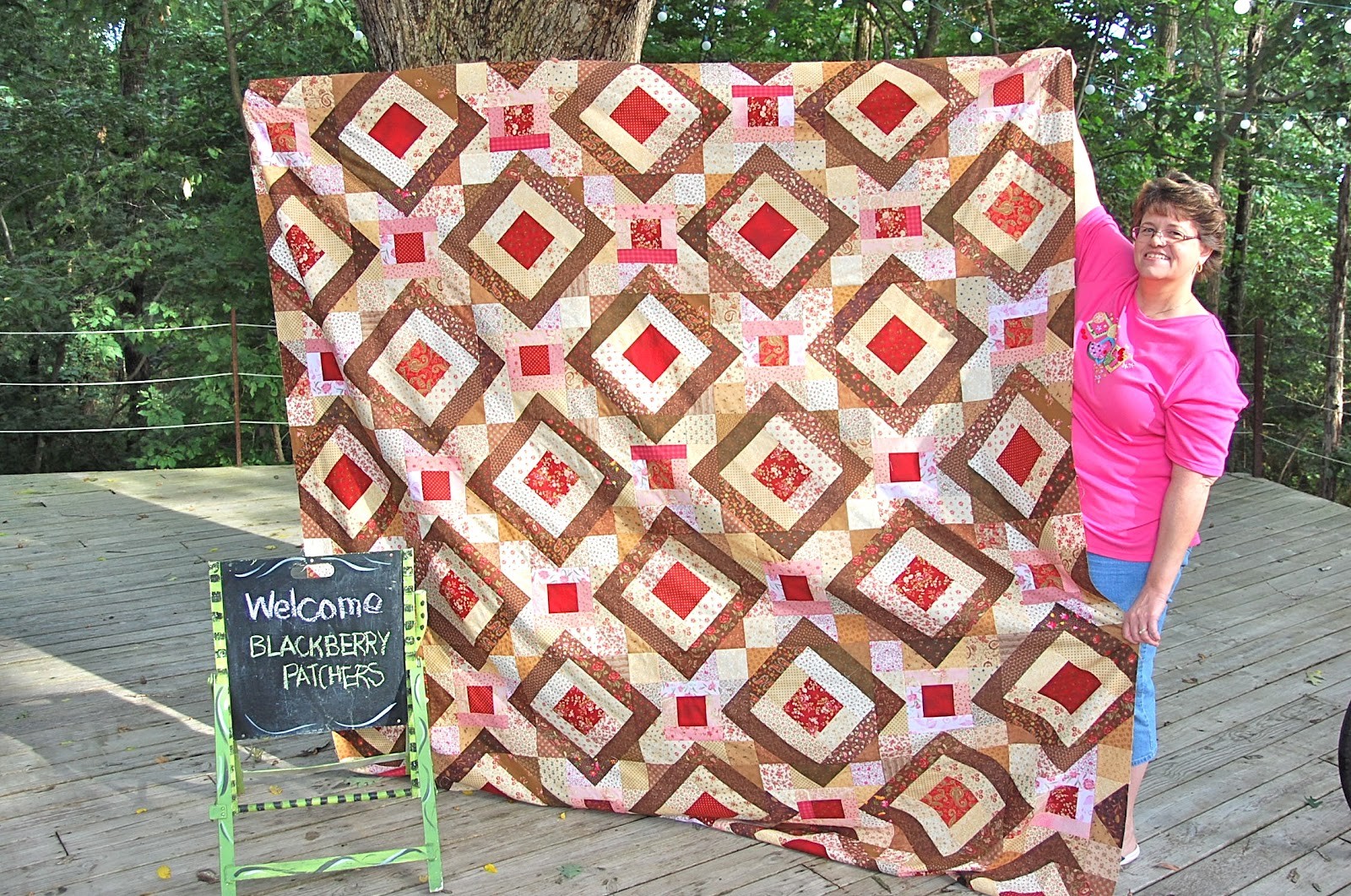 Susie and her "Box of Chocolates" quilt project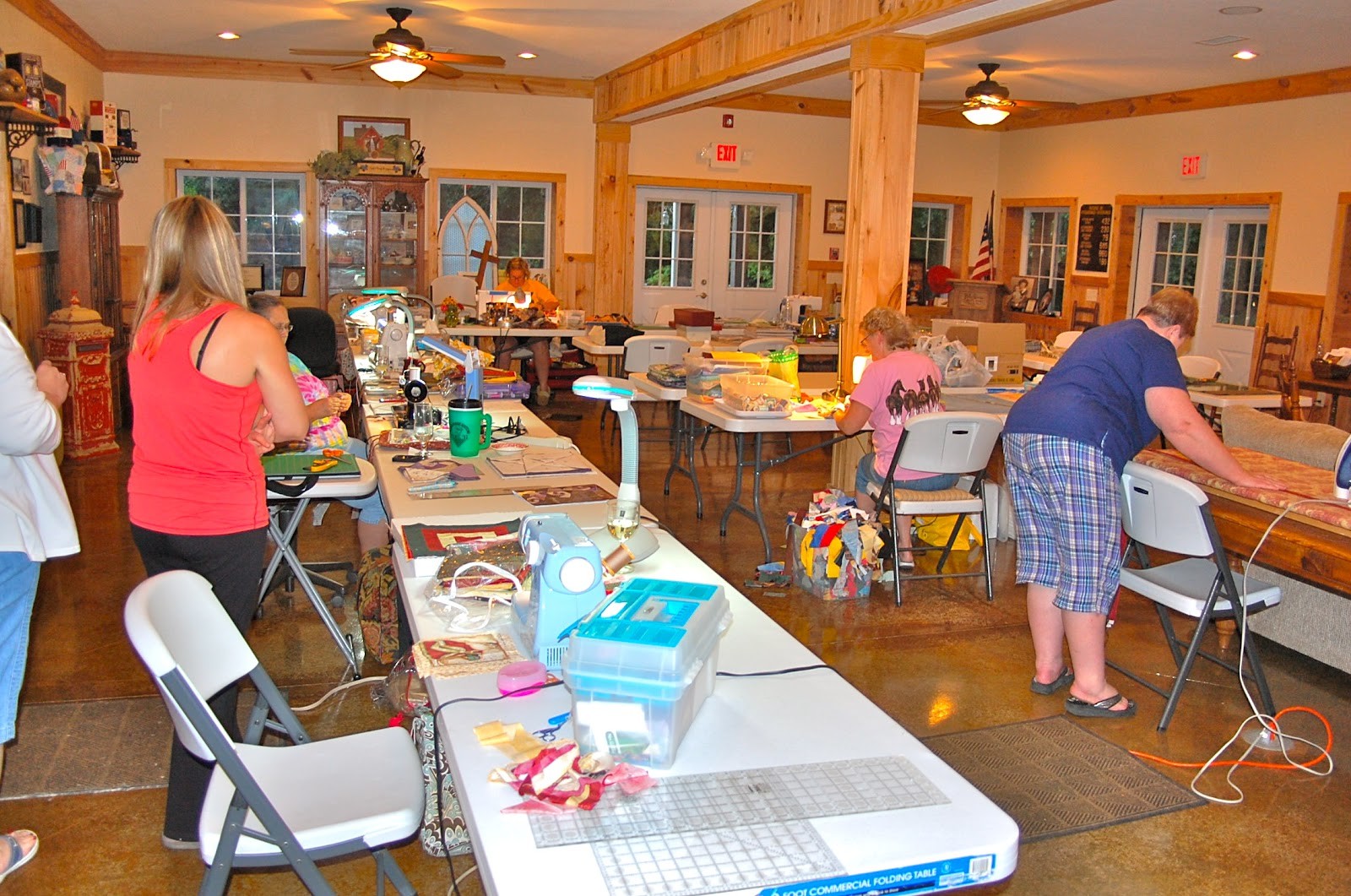 Plenty of workspace in the Retreat Level. Guest Rooms are upstairs, both levels accessible by vehicles for ease of loading and unloading your machines and items.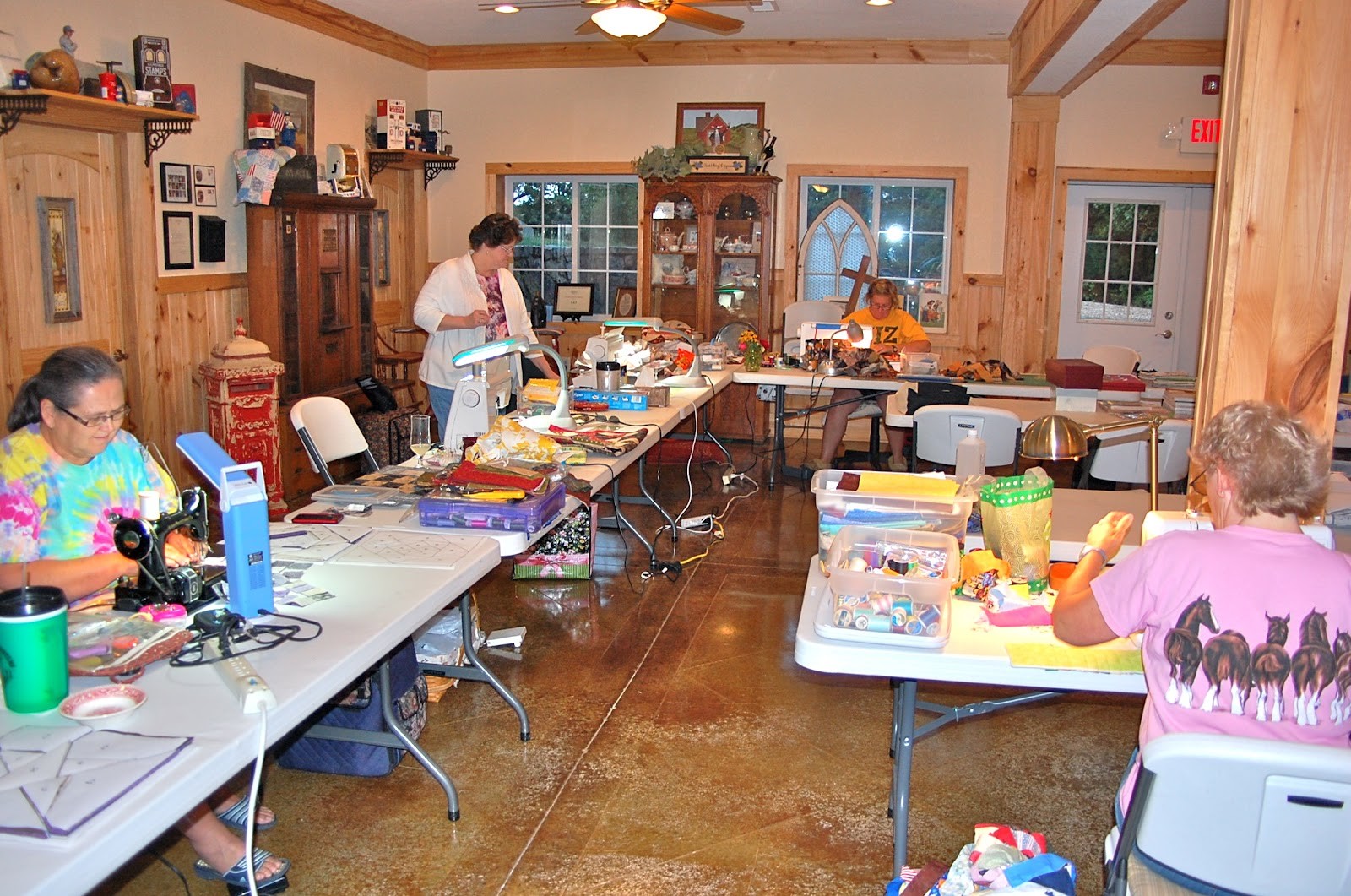 Everyone seems focused and busy...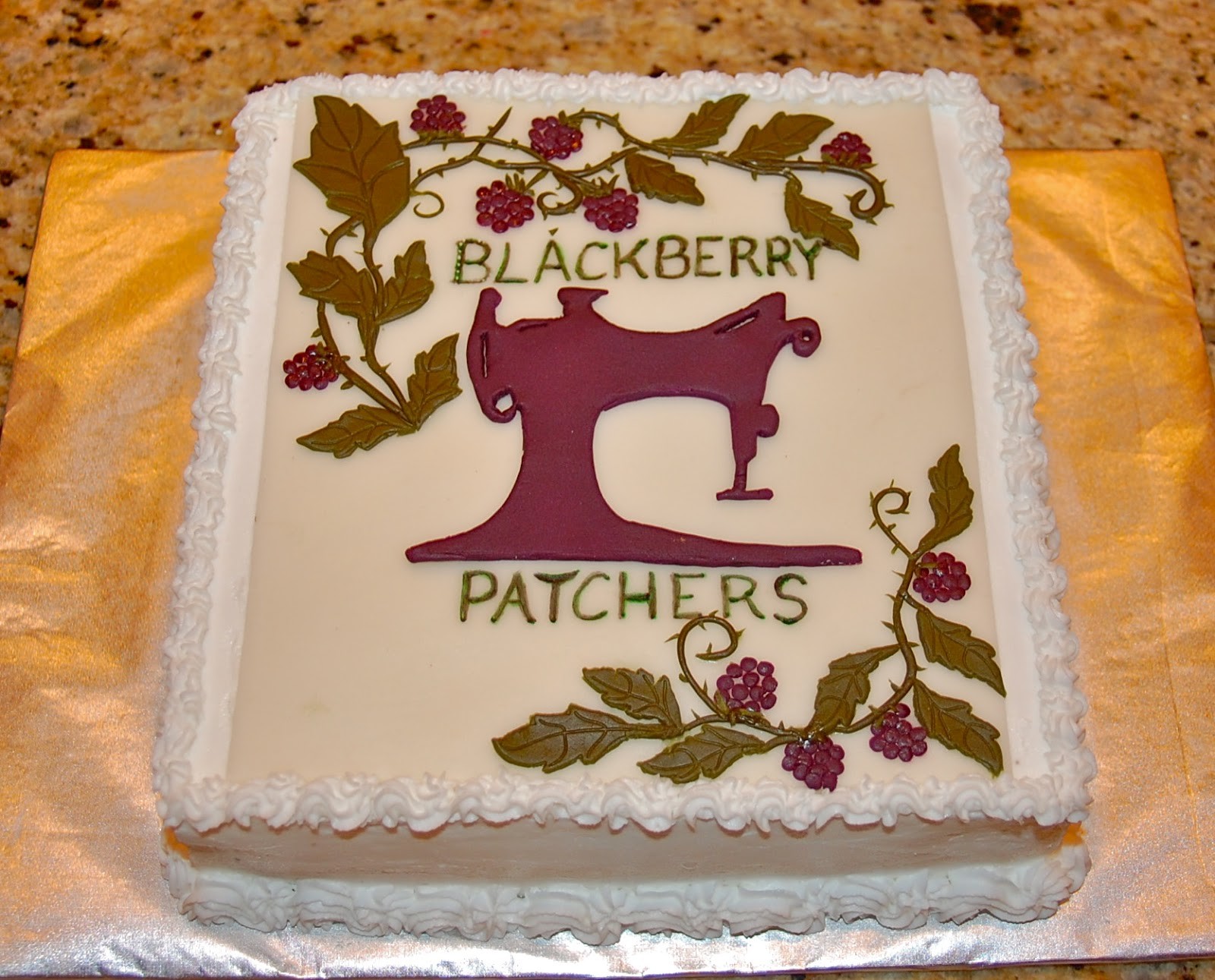 A special chocolate cake for dessert one evening....

Additional pictures have been posted on our FaceBook page, in this album - http://www.facebook.com/media/set/?set=a.470117496351418.119131.165728583456979&type=3
More Retreat information can be found on our WebSite at http://www.blackberrycreekretreat.com/retreats.htm