March 9, 2020 by: Mark R Dawson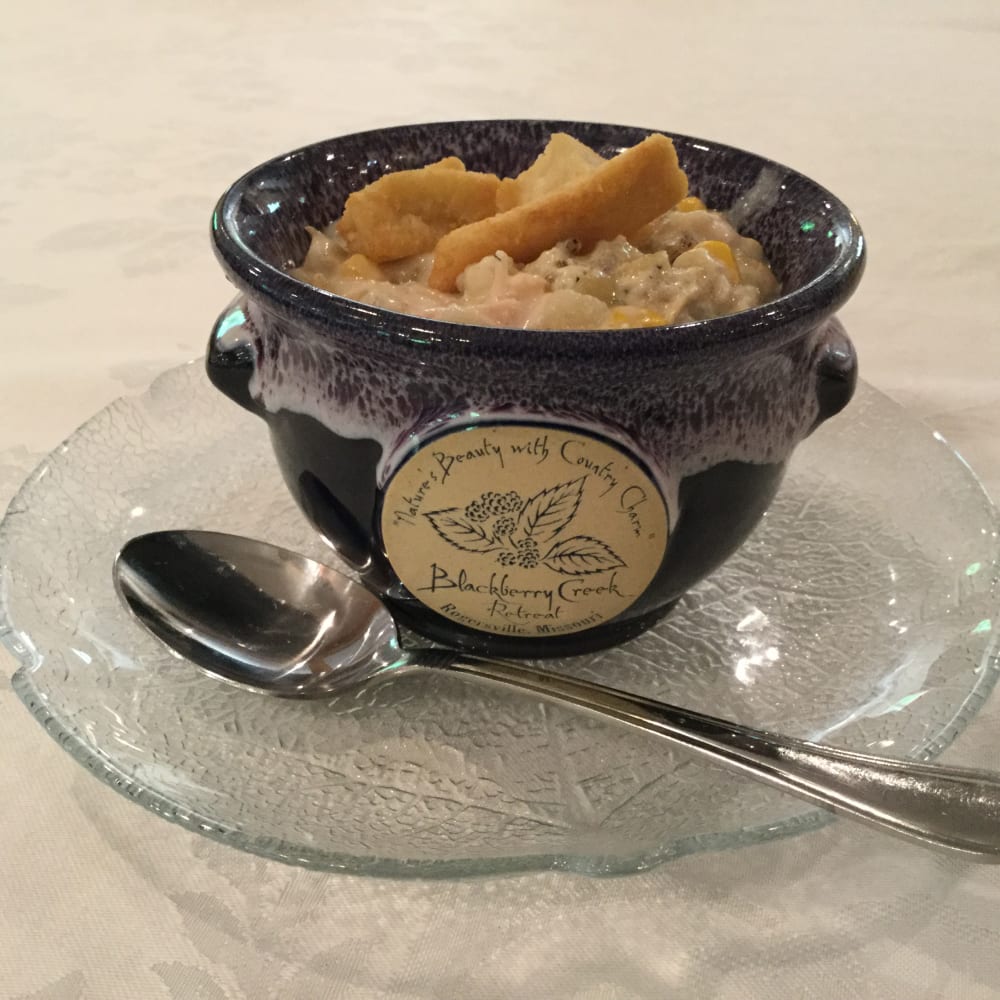 Our Signature Chowder Recipe
Over the course of our 13 years in operation, no recipe has been made more, and served to more people than our Signature Chowder. Perfected in our kitchen after the discovery of a special wild rice we found during a trip to Duluth, MN one year, it turned a recipe we grew accustom to, into a perfect thickness and flavorful dish. We have made hundreds of servings to large group events and weddings, as well as our smaller retreat groups. The recipe is no secret and passed out when requested.
Seevral folks call it our "Corn Chowder" but we like to fell the star of the chowder is the rice. Yes, corn is an ingredient, as is chicken, but the rice adds a texture and flavor exceeding that of the corn.
Without further ado, we share it with you today and for future reference in this Blog Post.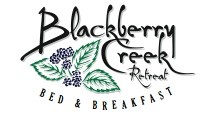 Signature Chowder Recipe
(with Chicken, Wild Rice, and Corn)
One 6 quart Slow Cooker makes approx. 18 to 24 servings
Ingredients...
- Bear Creek Creamy Potato Soup Mix, 11oz
- 4 to 8 cups Chicken Broth, - (can split broth and water is desired.-
- Butter, Stick
- Heavy Cream, Quart
- Corn, 3 cups
- Cooked Chicken, 3 cups - can use any type of prepared chicken, or 2 cans of cooked white chicken.
- Wild Rice, 3 cups (from 1 cup uncooked)*
- Milk (as needed)
- Salt & Pepper to Taste
* We make no exception on our rice. We purchase 100% Natural Lake Wild Rice (Fast Cook - 30 minute cook time) which we order from Great Lakes Wild Rice Co.,, Superior, WI @ (218)328-6679. It is "Hand Picked / Hand Parched".
Preparation….
- Prepare Wild Rice as instructed (add to boiling water, cover and reduce heat for 30 minutes).
- Prepare Potato Soup Mix as instructed, however, instead of 8 cups of water (per package directions) use (1) large can of chicken broth (about 6 cups) + 2 cups water. Bring to boil and add soup mix. Cook 15 minutes as instructed.
- Once the soup mix is finished, add heavy cream, butter, corn (drained), chicken, and wild rice (drained), and approximately 1 quart of milk.. Heat thoroughly. Add salt and pepper to taste.
- We now move the soup to a slow cooker (use a plastic liner for easy cleanup) and cook on WARM 3 to 4 hours. Higher temperatures can boil the chowder, and cream. Try not to boil it once in the crock. This will thicken the chowder up. Keep an eye on it to insure it does bubble or scorch (too hot – If low, turn to warm). You can add more milk to thin for consistency.
- Serve with seasoned croutons and green garnish i.e. parsley, green onions or cilantro…
Enjoy…….