March 21, 2020 by: Mark R Dawson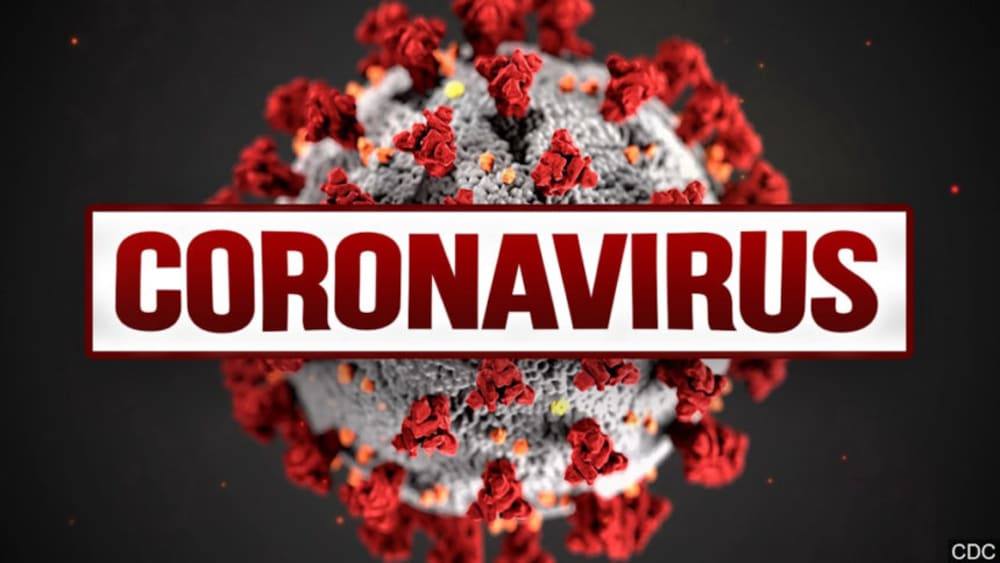 COVID-19 (Novel Coronovirus)
Blackberry Creek Retreat Bed & Breakfast, like so many other individuals, small businesses, care facilities, and the list goes one, is self quarantined, taking a pause, and waiting to see where this most unprecedented event takes us. We probably don't need to spend time telling you facts, figures, care plans, etc.....there is an abundant of news doing this, and many times, confusing. We do watch news outlets like most, and follow some Internet feeds to give us enough information to make decisions of our own.
The better sites I have on my laptop include:
The CDC (Center for Disease Control) COVID-19 Site - Our Government extension and test site tracking U.S. cases, and tons of information regarding the virus.
Johns Hopkins COVID-19 Interactive Map - An interactive global map you may have seen on news feeds. Up to date information on where, and how many.
Our World Data COVID-19 Site - A very detailed site collecting data from around the world, with forecasts, numbers, details and information that helps understand every aspect of this global event.
What are WE doing? Heeding the warnings and edicts of our government and hunkering down. We have already seen the effects of spread and numbers, when people travel, attend groups, are elderly......this is not any different from normal flu, colds, and allergies, just much more deadly IF we allow it to get away. Cancellations have helped us decide closure and length of time. We are accepting and allowing our guests to make their decisions, and they have, cautiously and with the same information we see. We hope to reschedule where we can (retreats, events), and guests have been accommodating and understanding (runs both ways), indicating they will return when things return to normalcy.
We were sad to postpone our Amish Dinner & Bluegrass 6 event, and equally saddened to hear this year's Missouri Cherry Blossom Festival would be cancelled. Both big events. So, at this point, we are taking a day-by-day wait-and-see approach. As a small business, like many others we know and hear about, this will be a tough storm to endure, but by GOD's Grace and our perseverence, we hope to come through this and build on a strong recovery.
Our hopes and prayers are for all our families, this country and those in the front lines making decisions and sacrifices, and all the nations and people affected.