May 14, 2020 by: Mark R Dawson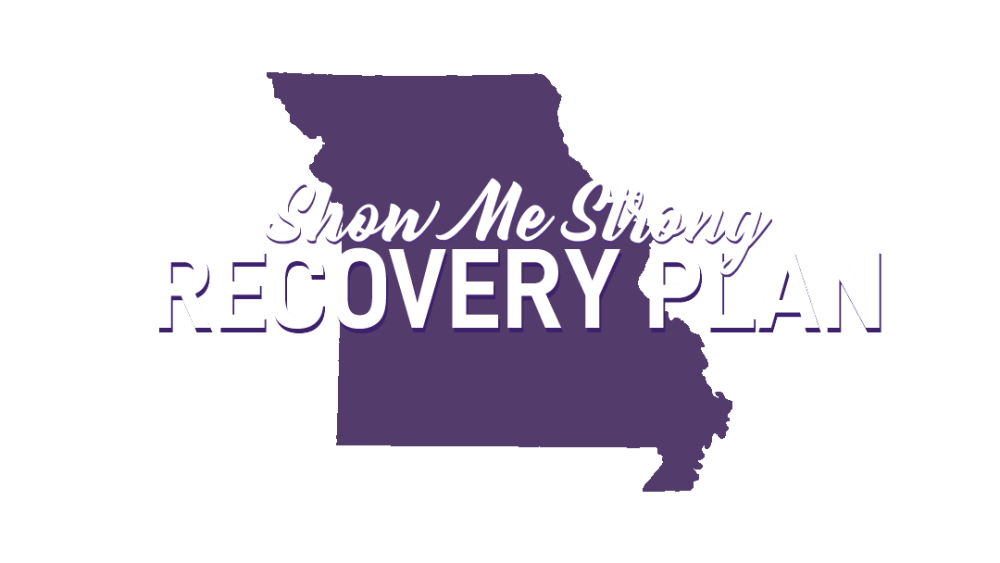 COVID-19 and Reopening Plan
Over the past several weeks, we have all (hopefully) been honoring Stay-At-Home orders and practicing social distancing as the country, the world, deals with the unprecedented COVID-19 virus. There is certainly much anxiety and uncertainty as we try to discern fact from fiction as we are bombarded 24/7 with news and reports regarding the state of the nation, and this virus. Initially, we saw this in the beginning, and particularly in March when cancellations started rolling in, clearing our remaining March, April and May bookings. We have shared this with you.
Now, with the kick starting of the economy, and "flattening of the curve", many states are returning to a piece of normalcy, while carrying on with directives from the CDC, state health units, and state officials. Missouri began their "Recovery Plan" on May the 4th. However, with our calendar clear, we elected to extend our closure through the end of May, and reopen June 1st when our bookings reflect a busy June.
We still know many of you have concerns, and understand this. This is a personal decision as to continue your Stay-At-Home or break out and using the guidelines recommended by professionals, try to return to normal. No doubt, this virus has not been whipped, and we all have to remain vigilant. "Hot Spots remain across the country,. and in particular in our state, St. Louis (bulk of Missouri activity) Our county has been very mildly affected, with only a FEW active cases.
What Are We Doing Here?
Basically, Blackberry Creek Retreat B&B will practice the guidelines set forth in the Missouri Economic Reopening Health Order (click HERE). This Plan is effective through the end of May, and we'll post or update changes made after that time. While our facility doesn't normally hosts populations in a size that warrants special measures, we are always concerned about those who visit our facility, their exposure to the virus (i.e. health care workers, prison workers, traveling from hot spots or overseas, etc.). We put a lot of faith in "common sense" on our guests parts.
Regarding cleaning and desensitizing, our practices have always been in place for surfaces and bath and kitchen fixtures getting the utmost attention. We will have added practices, hand sanitizers, wipes, gloves, etc. available for our guests. We recommend use of face masks (not mandatory) if around other guests and will use ourselves for this time. Breakfast seating, if mixed groups, will practice social distancing.
A Word About the Postponement of our Amish Dinner & Bluegrass Event?
As some of you may have known, we had one of our Amish Dinner and Bluegrass events scheduled in March, and that was postponed pending the COVID-19 directives. What many did not know at that time, was we had two dates already lined up with our Bluegrass group The Finley River Boys in 2020 - Saturday July 25th and Saturday, September 19th. Initially, the plan was to have the July date as an outdoor Dessert and Bluegrass Evening (we have done once before) and the Fall being Dinner and Bluegrass. Since the cancellation, we are thinking of offering a choice of these dates to our ticket holders. The July date "may" be up i the air depending on the "group size" allowed at that time by state orders for social distancing, and we'd have to fall back on outside with dessert only (less costs). Just keep this in mind and we'll update as we know more, but for now, these two dates are on our schedule.
If you have a booking, have questions or concerns, and wish to discuss, we remain available to discuss.